VDP (Variable Differentiation Printing)
The label has its own unique information which means every sticker can has its own serial code, QR code, barcode, and variable numbers in order to track your product and it is great for promotion and marketing purposes.
※ Check "here" to see other products.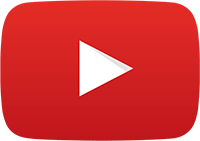 Go through CY Print's YouTube channel to check out the video of the product.
Medical
Cosmetic
Electronic
Household goods